The Game Lab has limited space and is currently full.
Please try again in a few minutes.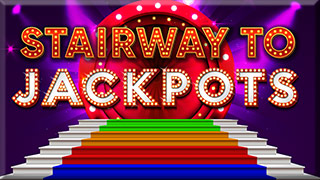 A dealt three of a kind or better takes you to the "Stairway To Jackpots" bonus where you'll play up to 3 rounds of 25 hands of video poker. Each round has a starting hand you'll need to improve to get to the next level. If you make the final round, you begin with four to the royal and have 7 shots at a Royal Flush.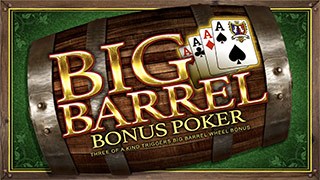 When dealt a three of a kind, four of a kind, or full house, you are awarded the Big Barrel bonus. During the bonus round, the Big Barrel will spin twice, once awarding a poker hand with a credit value, the second to award a multiplier.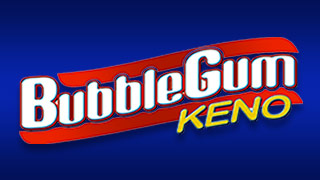 This is a new twist on keno, where the hopper has additional balls in it with multiplier values that are distributed randomly.