GIVE THE GIFT OF GOLD

> Select Recipient > Select Gift > Payment > Order Complete
Do you have a family member, friend, or associate that loves Video Poker?
We've made it easy to give them the gift of GOLD membership – anywhere from a month to a whole year.
Simply complete the steps below and we'll award their GOLD status automatically. If they are already GOLD and you want to extend their membership, you can do that too. You also have the option of sending your gift anonymously.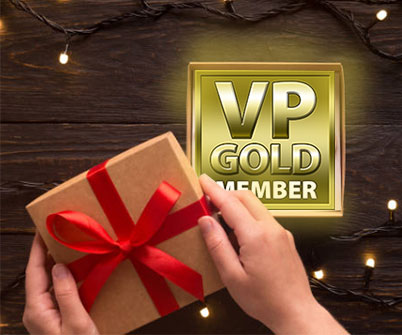 Please enter the nickname for a current member
Please enter the nickname for a current member